Ok so guna be a catch up thread as it were...
First of all the story begins with the green turd:
Had the car for 3 years now...done 50k without breakdown, except for my wife using it as a boat once.
Love the 306. Learnt how to be a grease monkey on them.
It was like this for 2 1/2 of those years...
getting to point of selling and buying newer...but I hate newer cars...so project to renew the old...
(gti ARB)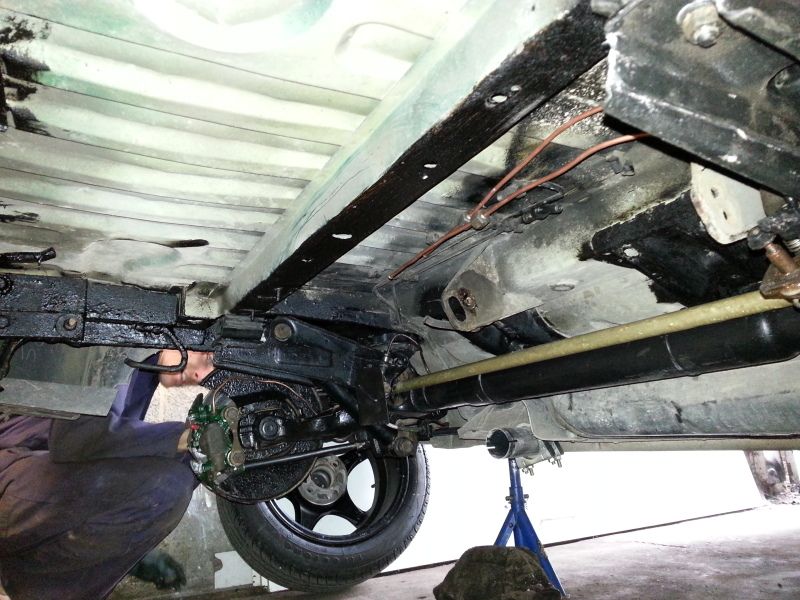 (gti rear beam (38k))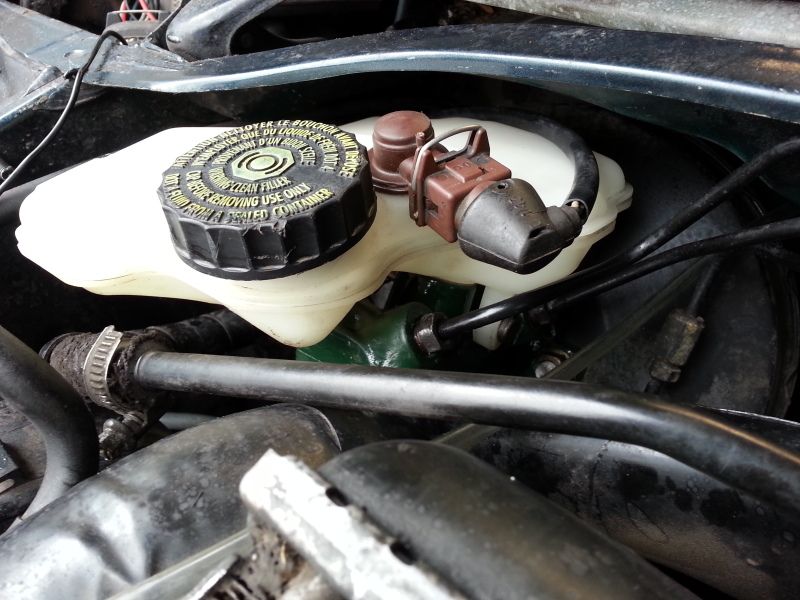 (gti master)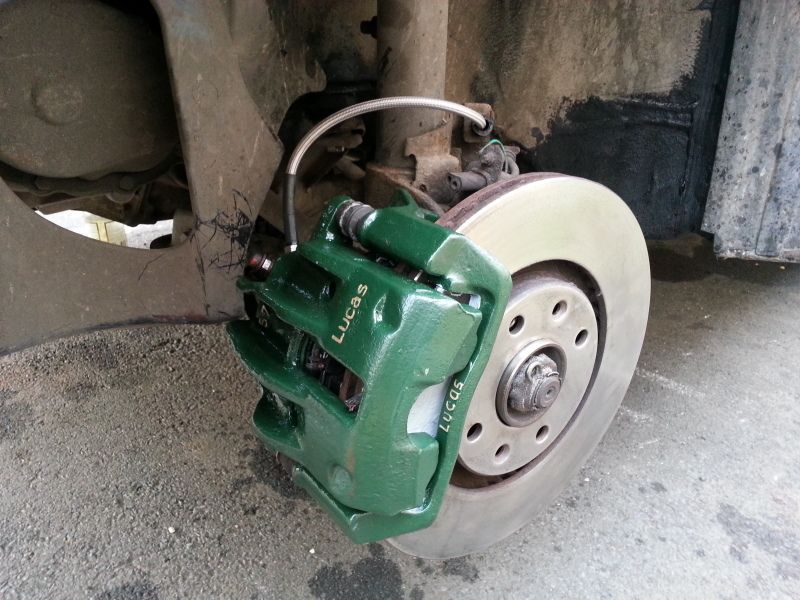 (gti fronts)
note also the braided lines...then the 5.1 fluid which you cant see
....