Paypal is mdtoseland@sky.com
Ok.. so its about a week and a day till FCS And until epic laps, epic cars,  and of course
306oc winning best show stand and not coming second this year
As you know to go with the french theme this year, we are working on some adornments for the stand itself.. these include flags, stickers and cars.. but also BALLOONS
unfortunately the balloons have to be done proper, (cant bodge it like Dum-Dums estate) and that has a small cost attached..
We have had a few donations and an epic huge thankyou to those who have already donated,  we are a long way to having enough from the people that have donated (including Niall and me) to having enough for the balloons..
please please PLEASE could you stick a few pennies in to the paypal link below to assist us in making this stand AWESOME 
The balloons will be as follows (with some guide pictures to demonstrate something similar to what they will look like - obviously they will be in a french theme for us but you get the idea)
Bunches of 3 balloons,  for individual decoration of the cars, they will be static colours in red, blue and white. to attach to car mirrors etc etc via a small bit of ribbon. 
2 bunches of 16 inch foil letters, reading "306oc" attached to the columns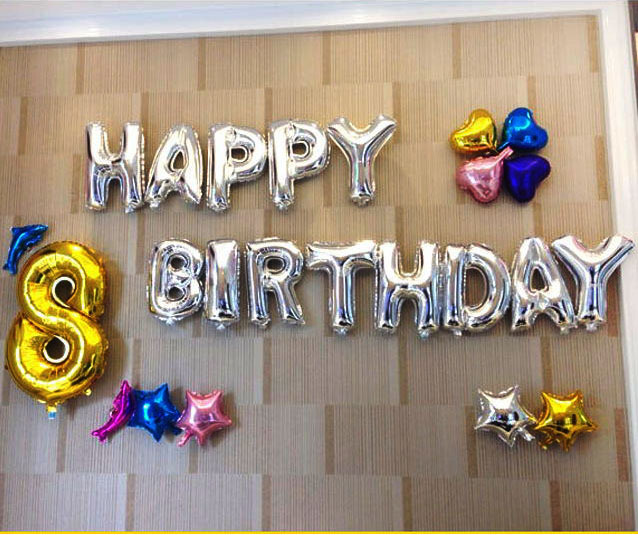 2 Balloon columns,  with decorative modelling balloons at the top, and STUFFED (balloons inside a huge balloon - dont ask, trade secret) 3foot balloon on top
With the donations we are about half way there, (including mine and Nialls)  so any more would be FANTASTIC
payment is being made on the 1st June for the balloons..
paypal is: mdtoseland@sky.com 
Given the choice between Niall and the sheep. I would choose the sheep!
/Toseland