So as my China needed a few little this I did the only wise thing and bought another car! Hopefully my man maths will work out on this decision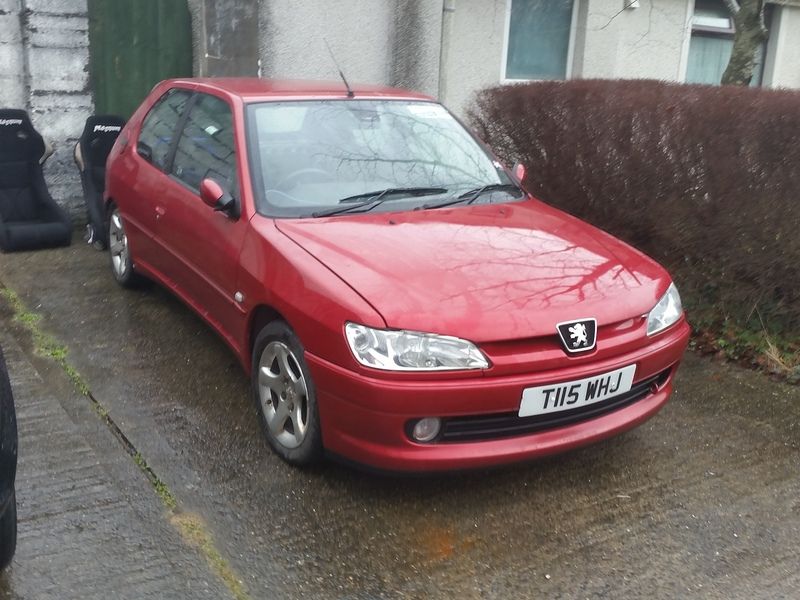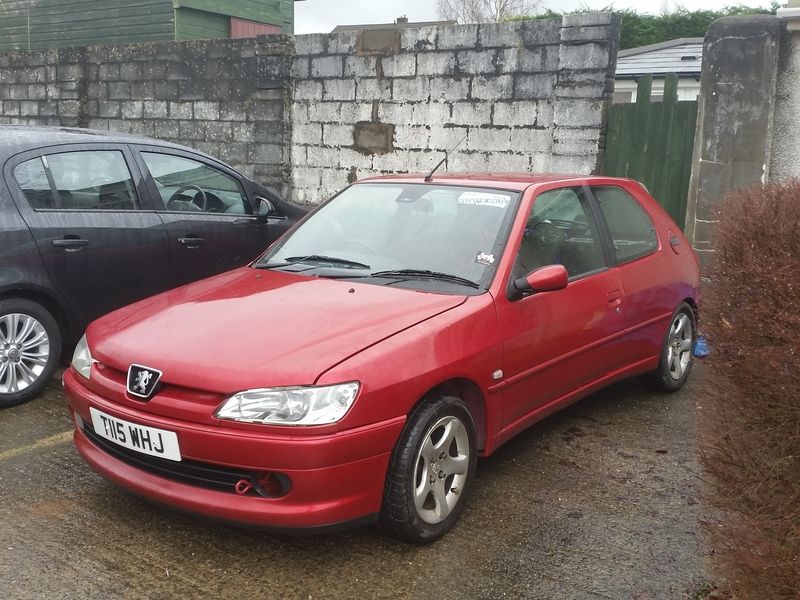 Car in question is Jamie_uk2000's old car (306gti6.com member) which I know quiet well as i sold Jamie the car 8 years ago after putting a low mileage xsara engine into it and then selling him some of the modifications. Jamie had converted the car into a track day car but had lost the bug and it sat for 18 months outside his house.Sadly he lost the love and we agreed a price for me to have it once again.
The car has many goodies such as Ash's 330mm 406 V6 Brembo set up,Full Jetex exhaust system,Rich W roller bearing bottom arms and a Jord rebuilt beam with 21mm torsion bars.
Sadly the old girl is past saving so i'll be taking the bits i want and selling the rest hopefully to cover the purchase cost if my man maths works out right :thumbsup
Here's a few pics of all the goodies I had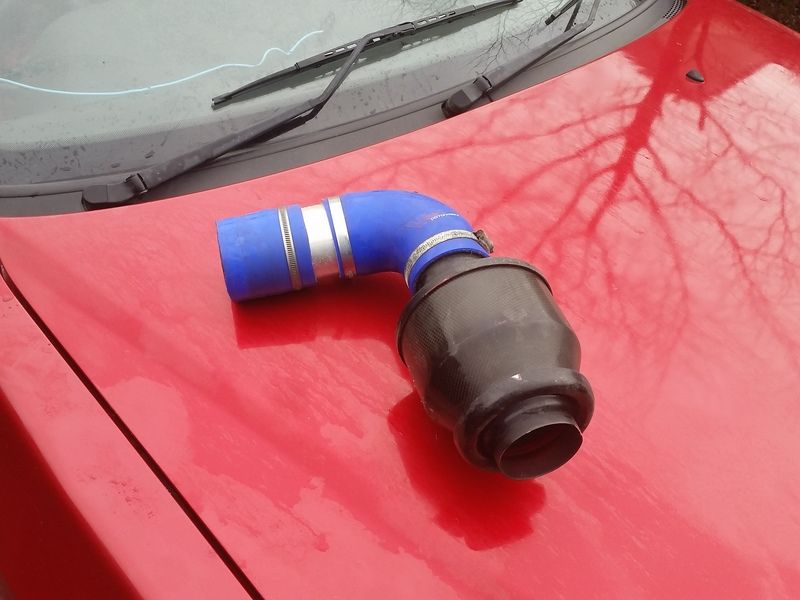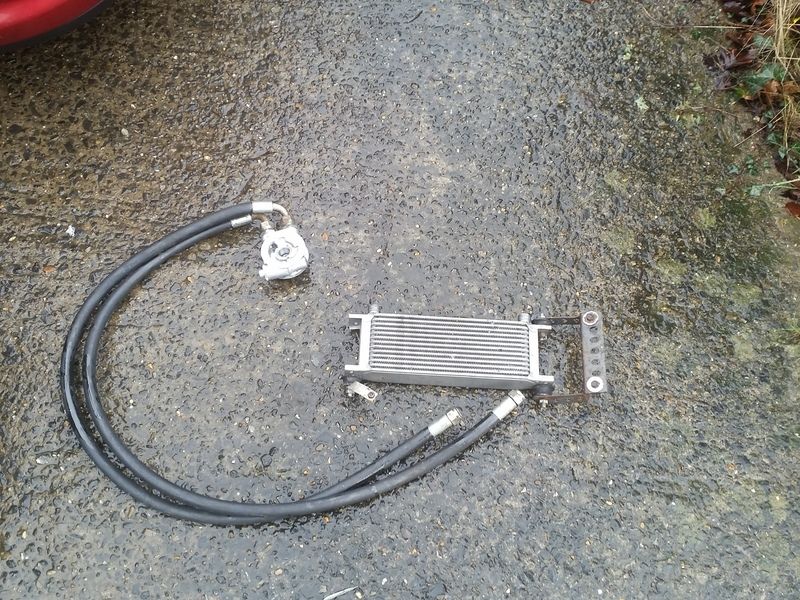 Most of the bits are up for grabs bar the rear beam and bottom arms as I want them for my own car.