Mate finished this today..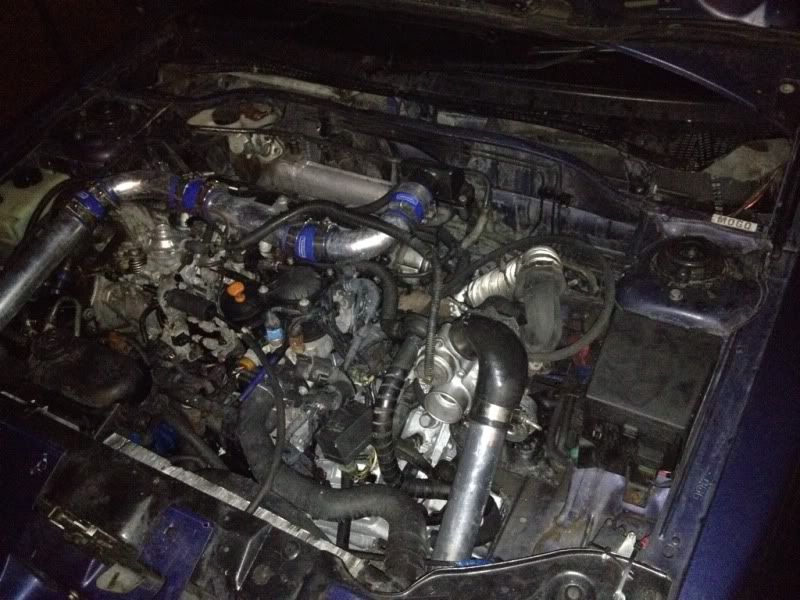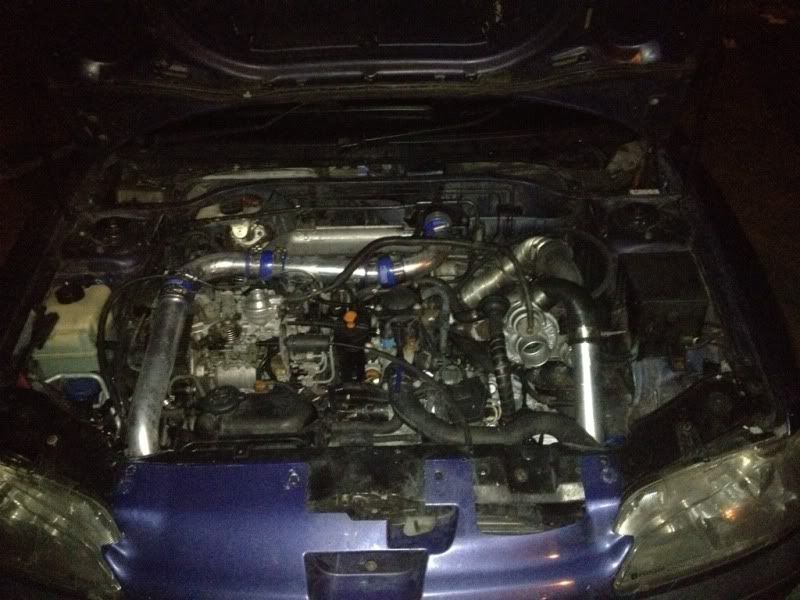 Few teething issuses but it boosts 22psi and thats with a massive leak, starts boosting at 3k! Standard 9mm pump with ground lda.
Thught i would start one of these for my mate, he isnt a member of any forum but he does linger about like a bad smell.