ok so first post on here and first attempt of a lot of XUD related stuff so we start with lovely ol' D8A with a claimed 70k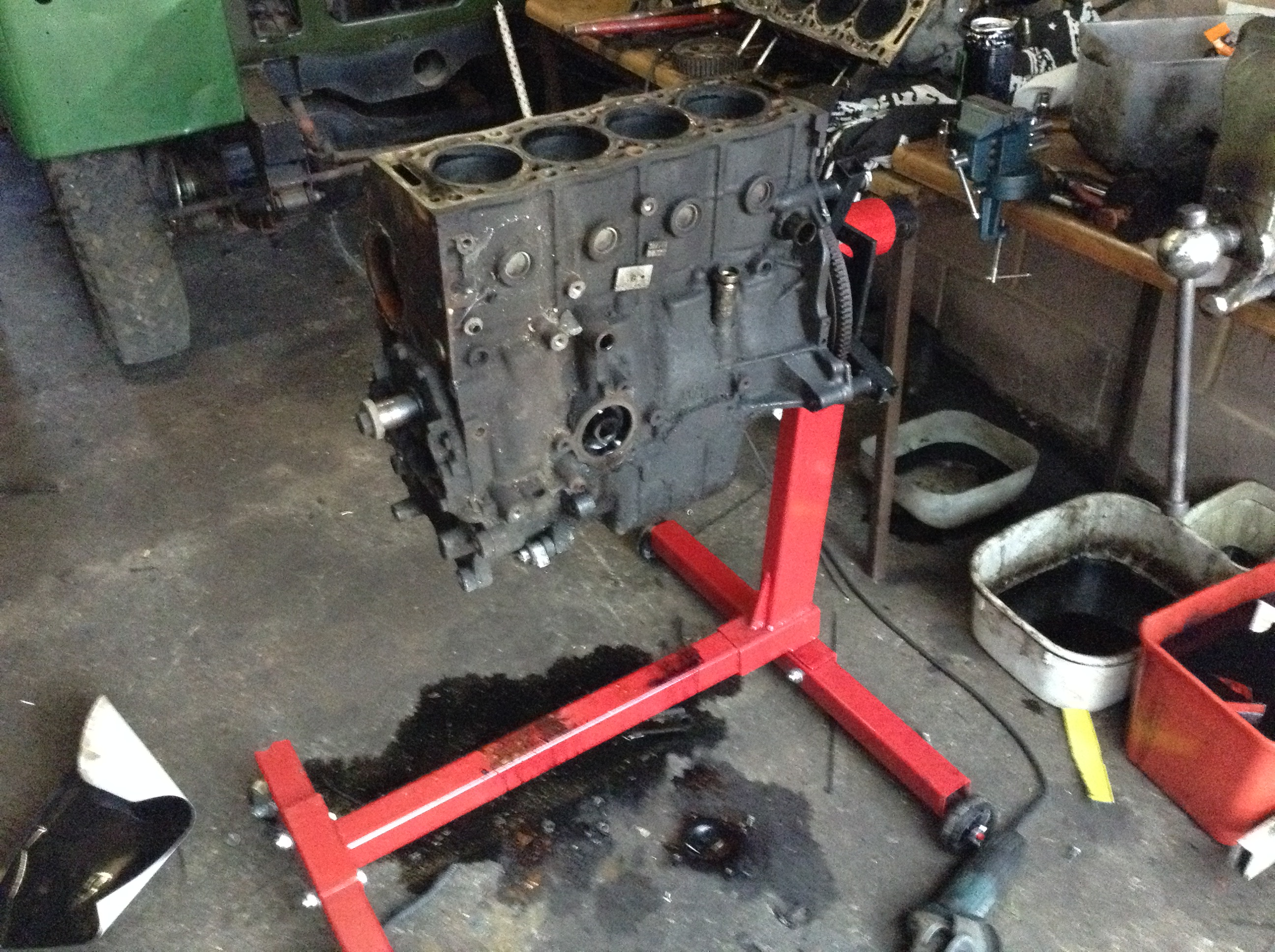 so here it is at the moment. don't worry its not going in the landy!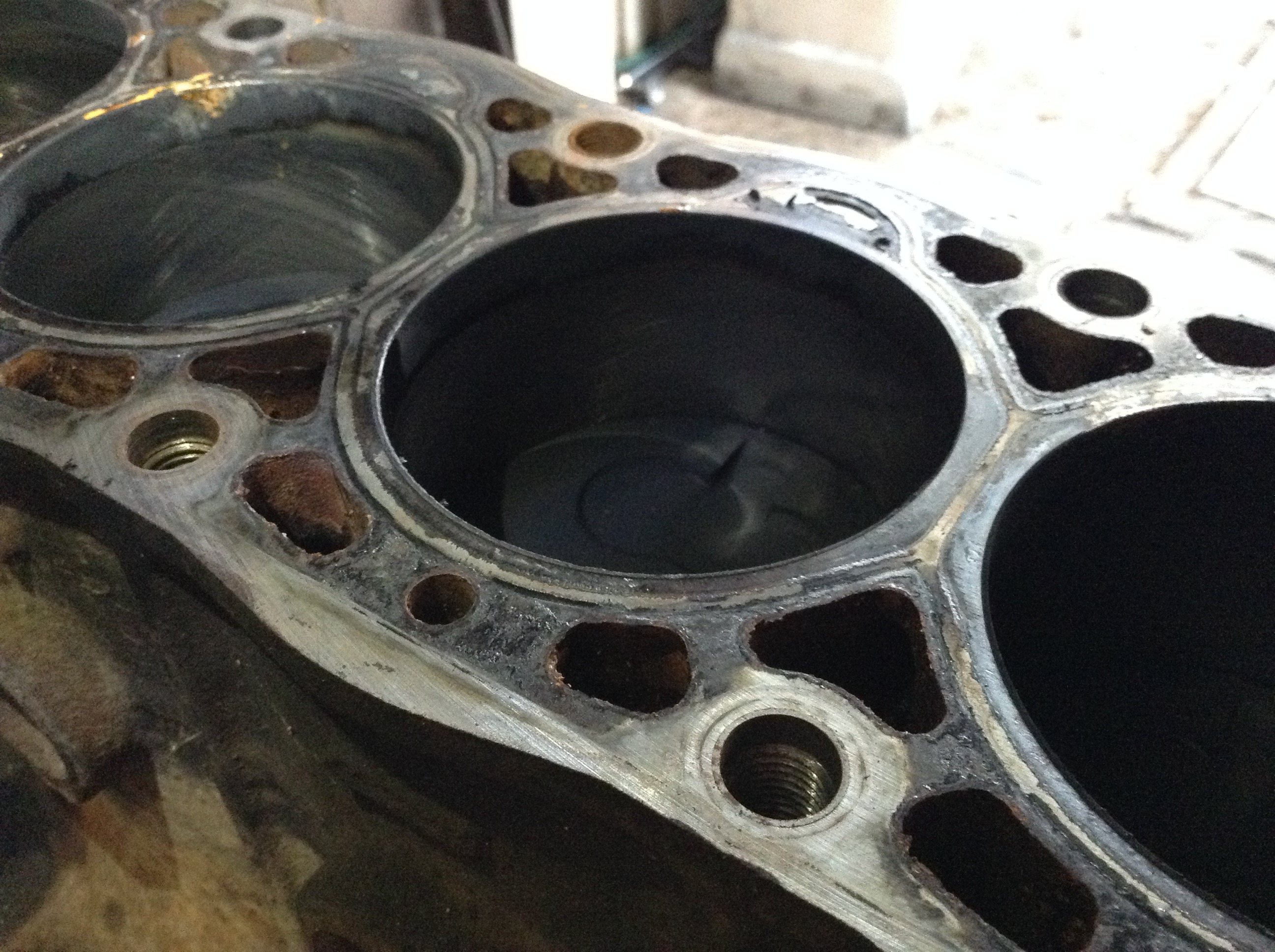 so this is my first question, as part of the rebuild I was planning on getting the blocked machined and honed and all that good stuff but their is already cross-hatching on the bores? is it in genuinely good nick? is it fooked? never seen it before, could be being a n00b though.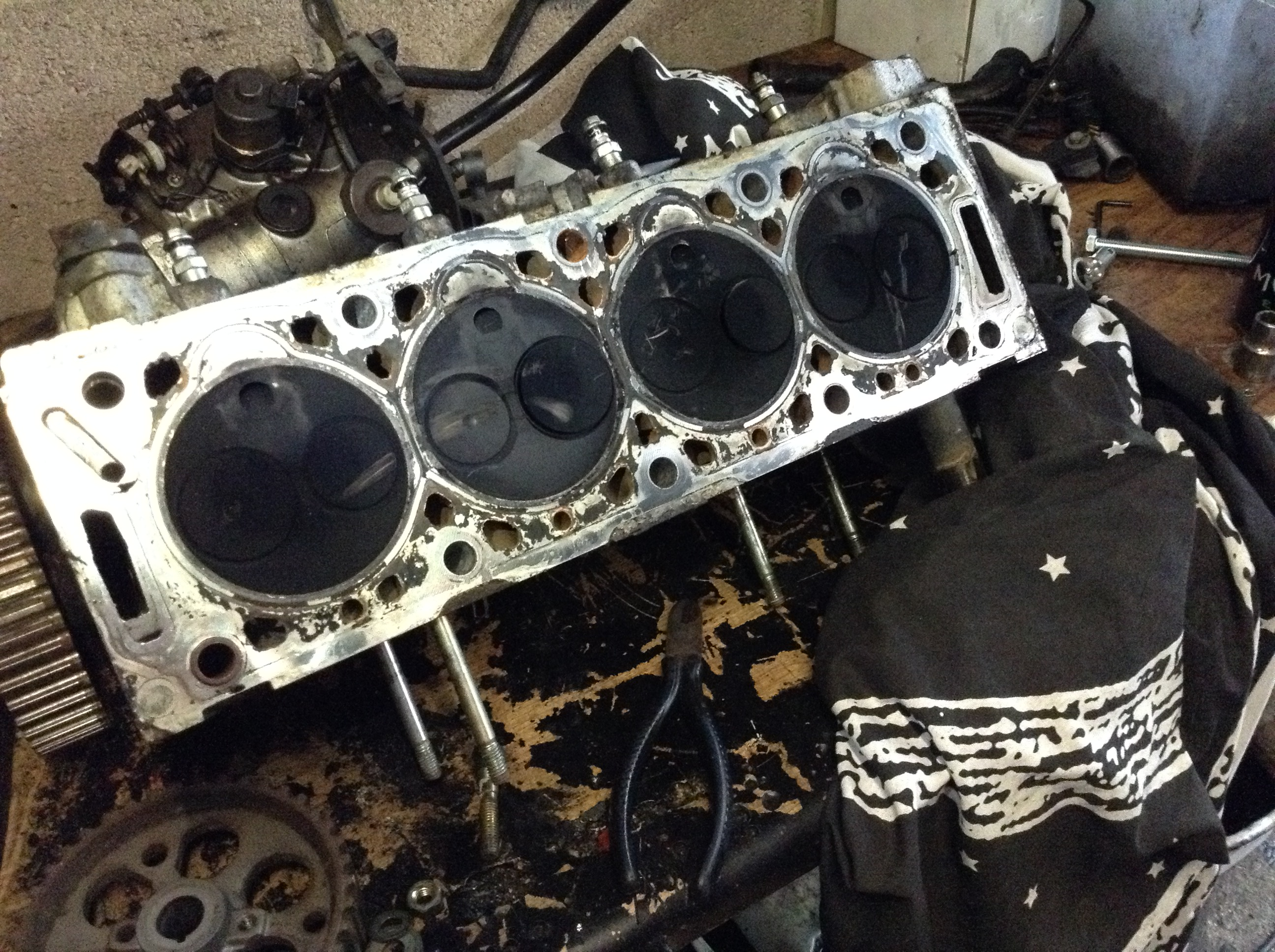 the head seems all good, no cracks round water ways or pre-cups looking to escape.
so the plan is HDi rods, block and head all machined and lovely, basically the supporting mods to run a gt2256v or summat on extra-medium boost as im not looking to shell out big bucks or have rods flying left right and centre. this is my first proper crack at something that isn't going in a field car so plz don't flame and any help or comments will be greatly appreciated.