25-02-2015, 05:15 PM
Hi All,
New to the forum, Previously owned a Rallye. Just bought a 306 HDI to kart me to work and back.
Picked it up super cheap knowing there would be a few probs.
First up is how best to tackle this...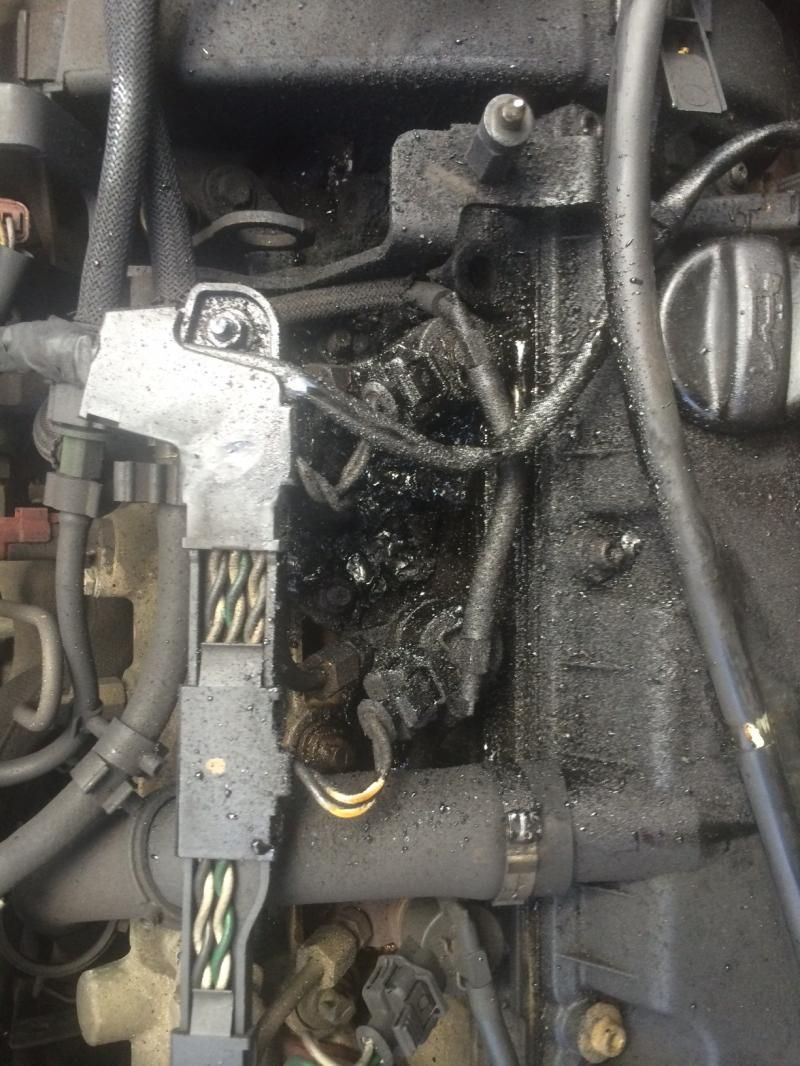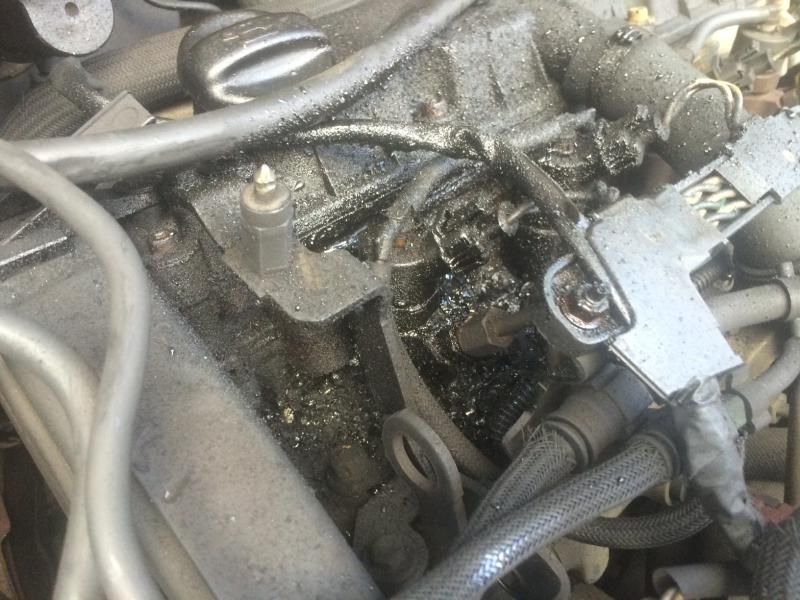 Obviously an oil leak, Not sure sure if its coming from multiple sources of perhaps just the injector?
Can anyone advise the best way to tackle this?
Best
J