Hi all, I'm new here, and have come from driving 205s into this-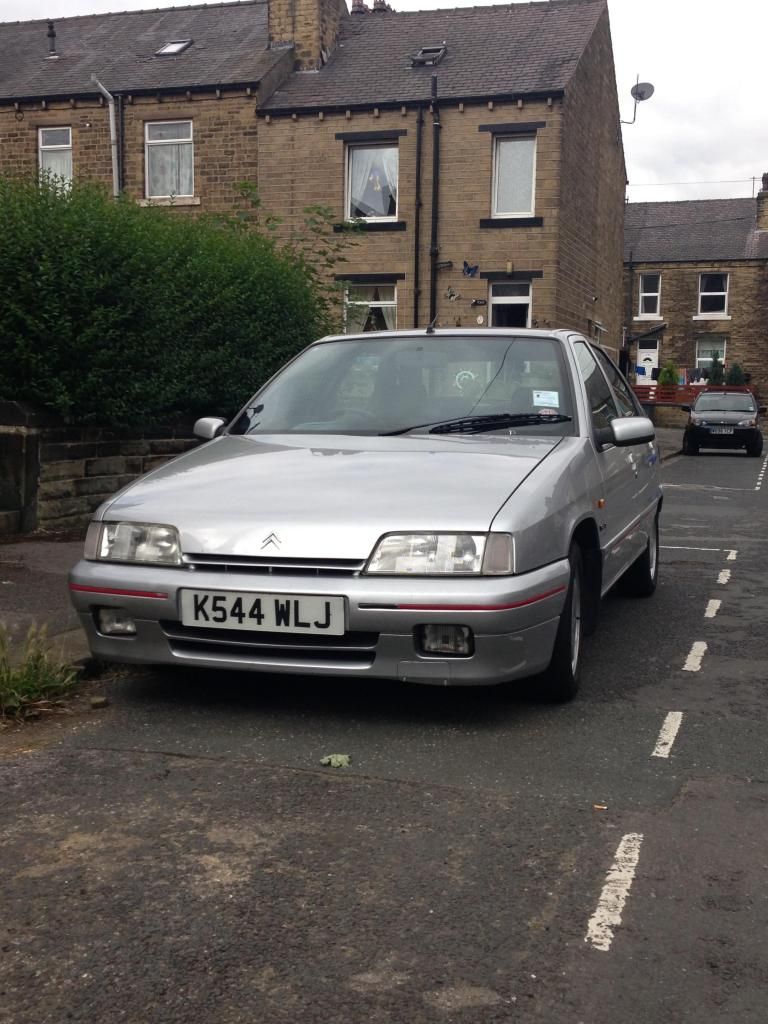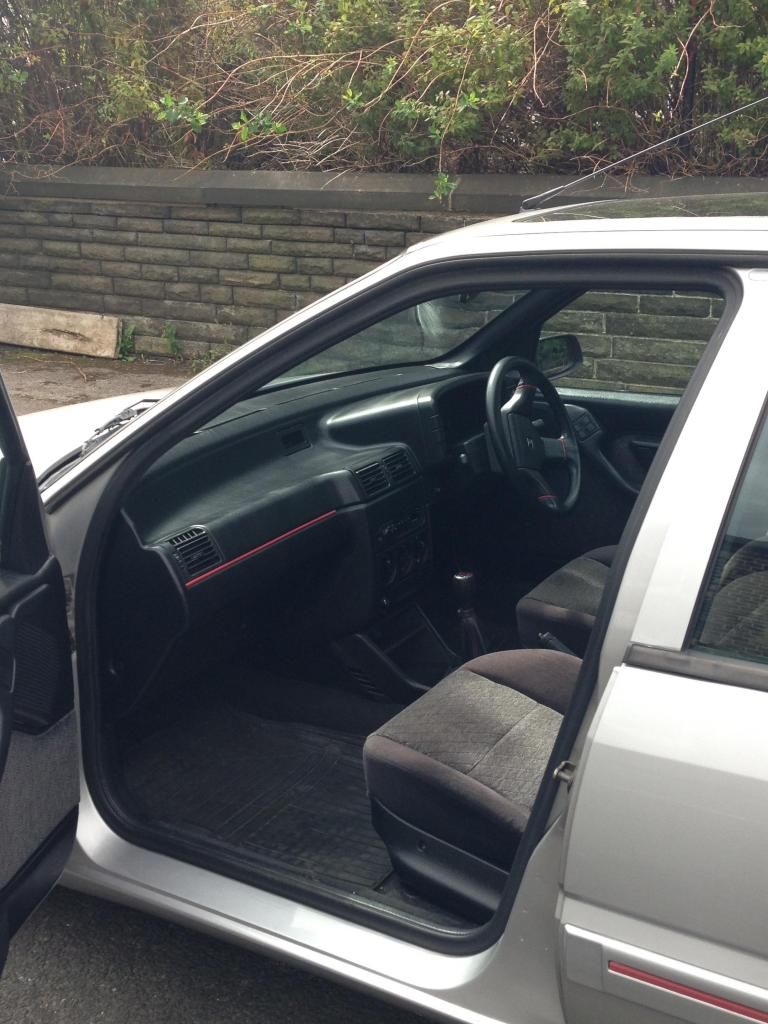 It's pretty tidy apart from a couple of tiny parking dents and a patch of poor quality respray on part of the passenger front door. Appreciate that it's not a 306 but it seems there's nowhere else for us zx owners to go. Seen a couple of other zxs on this site so thought I'd sign up too.
Don't really have any plans for her apart from keeping the rust away (there isn't any yet apart from a patch in the rear inner arch that I need to sort before the salty months) and to replace a comically wobbly speedo if I can find the part.
Any comments or advice welcome