Right, well done a load of the shit jobs that needed doing before MOT...
New wheel bearings - bitch of a job, but got it done...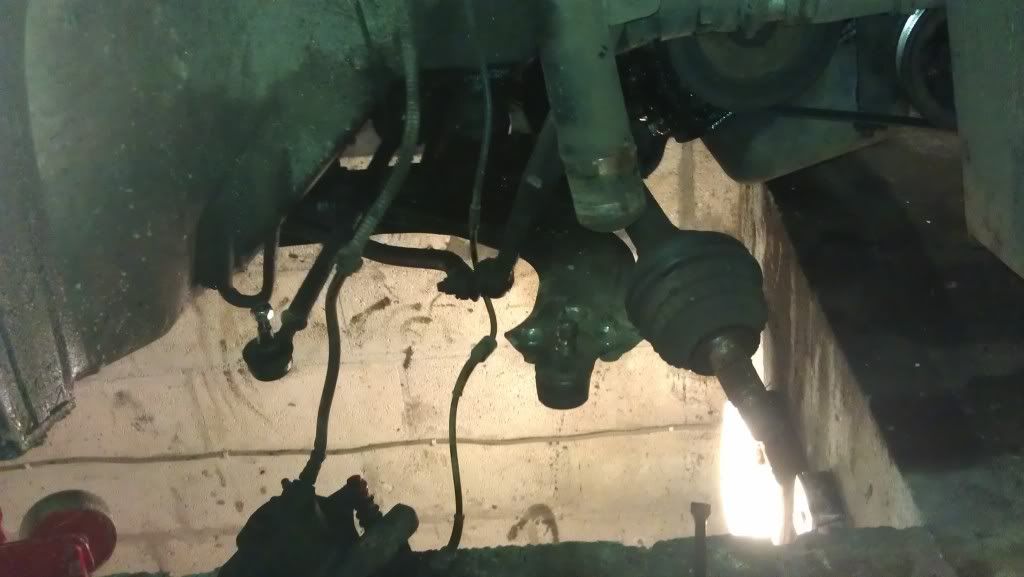 Hub off...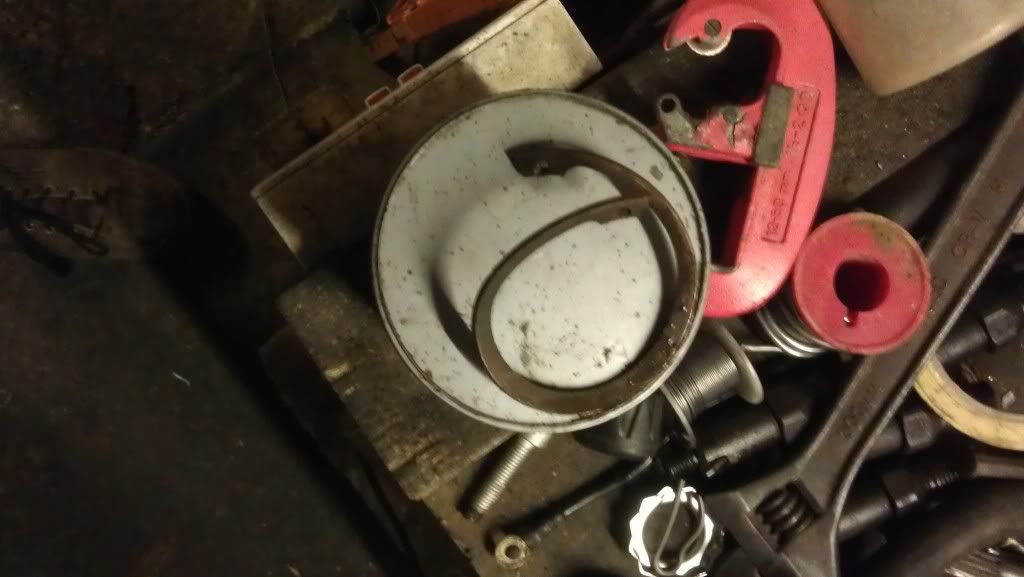 Circlips are a shit to get out...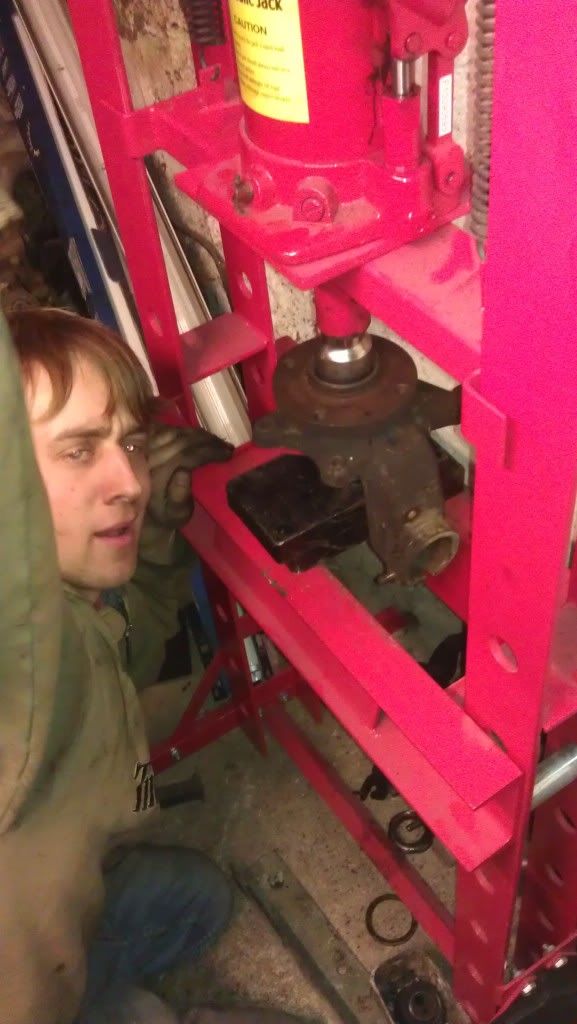 Darren loves using the hydraulic press!!!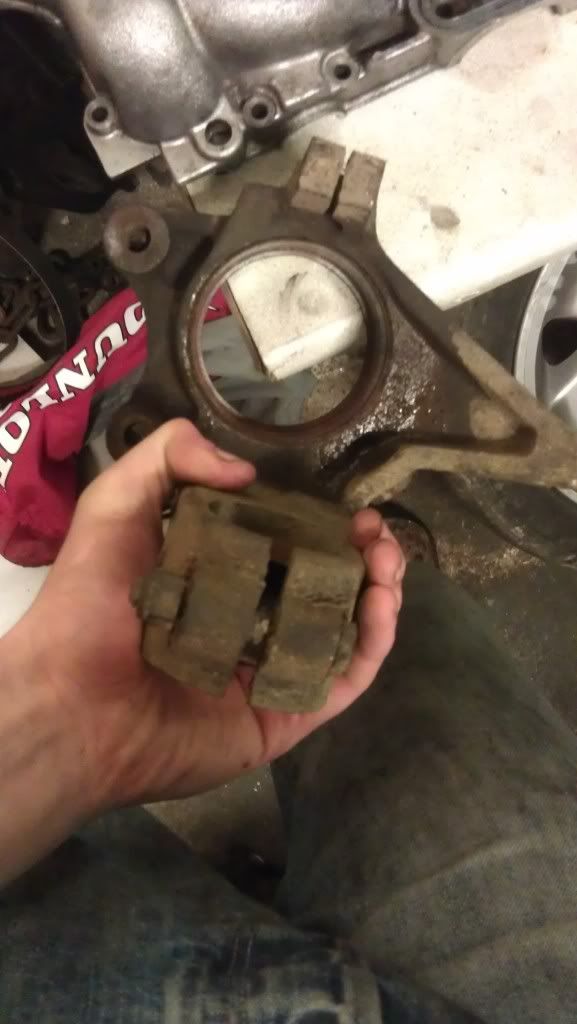 Bearing out...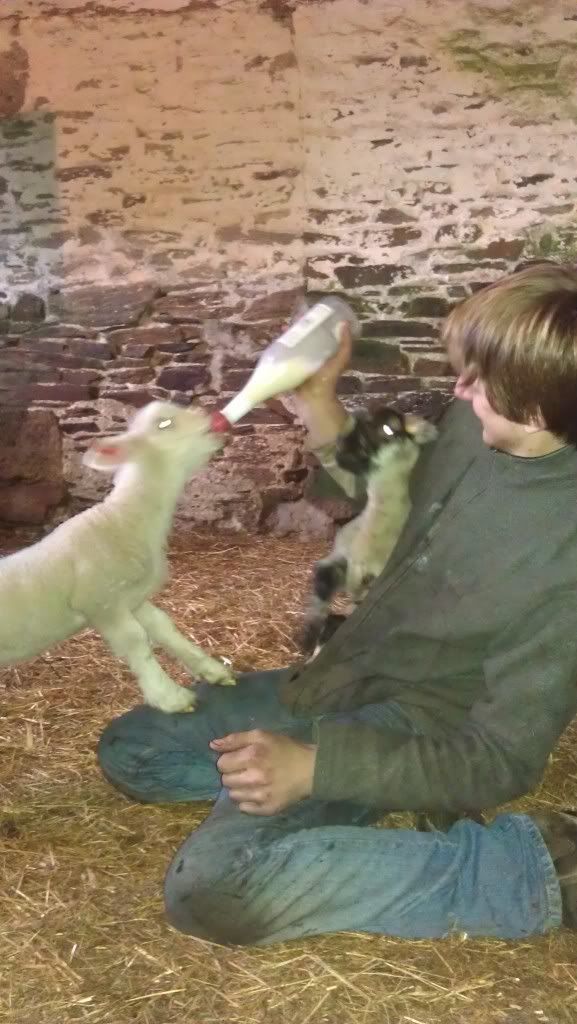 Fed _the_ cutest/friendliest lambs in the world...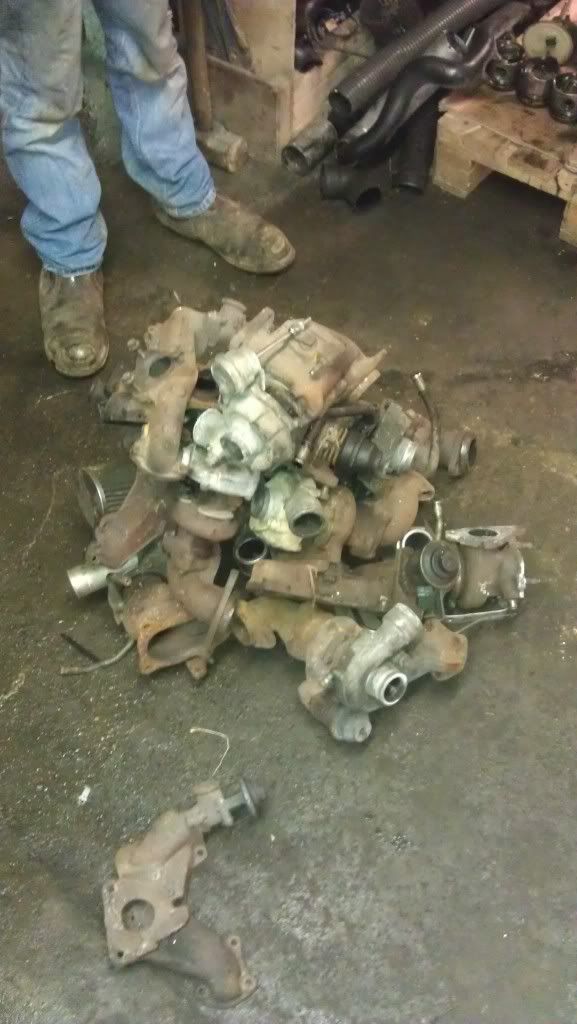 The lobbland turbo pile...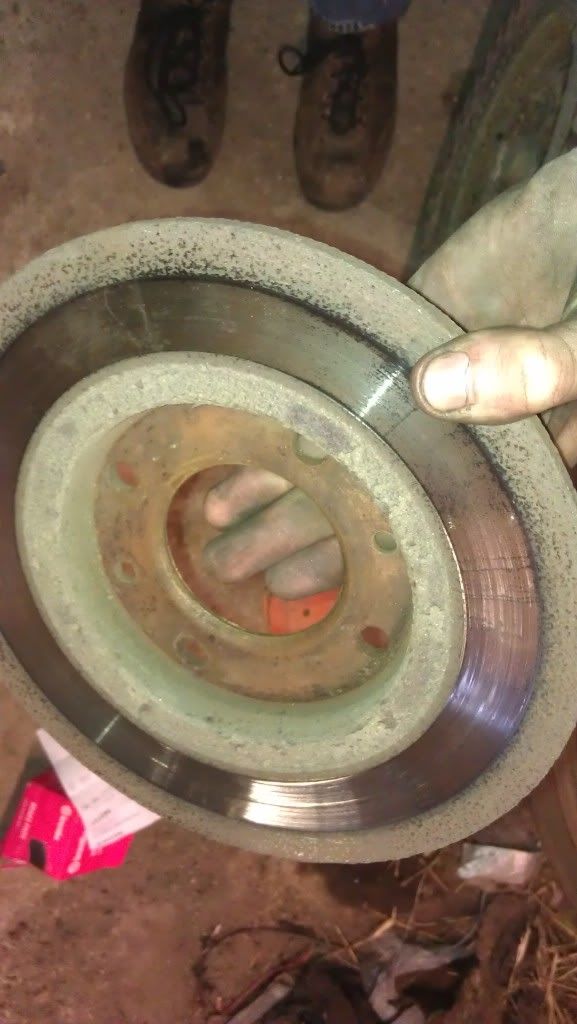 Then set about the rear brakes - which were a bit dicked...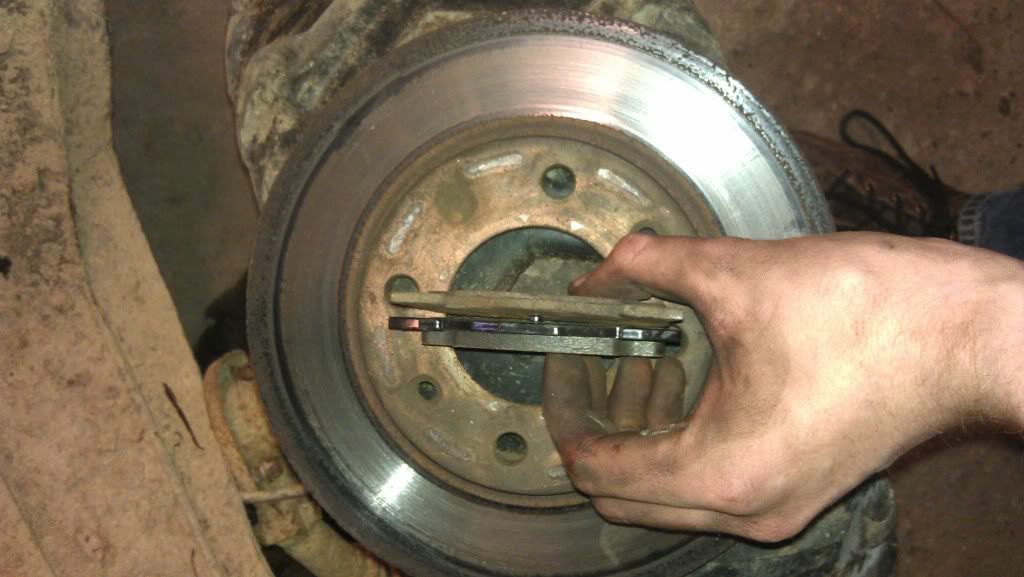 Pads too...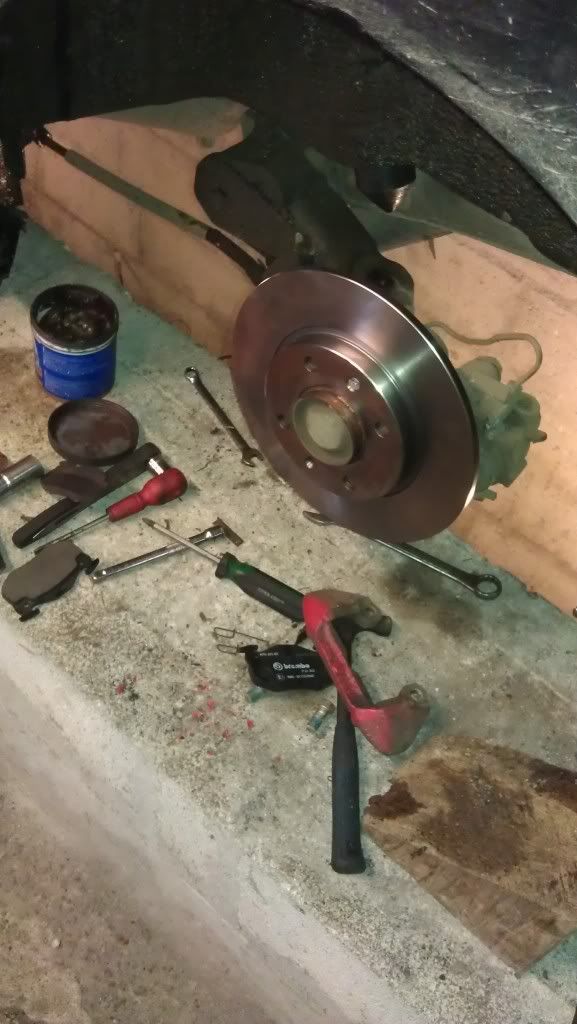 In pieces.. Shiny discs...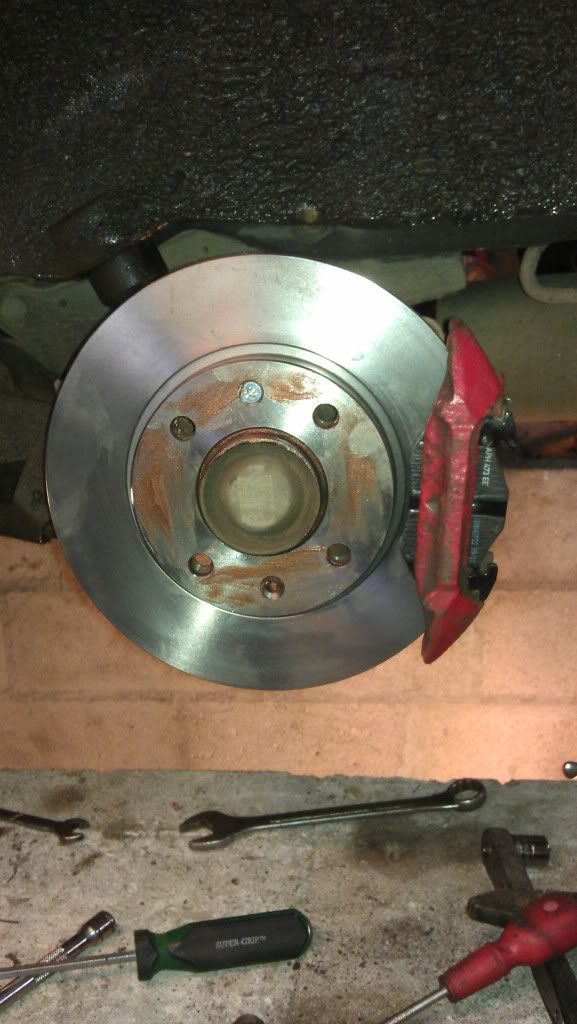 Ooooh Shiny!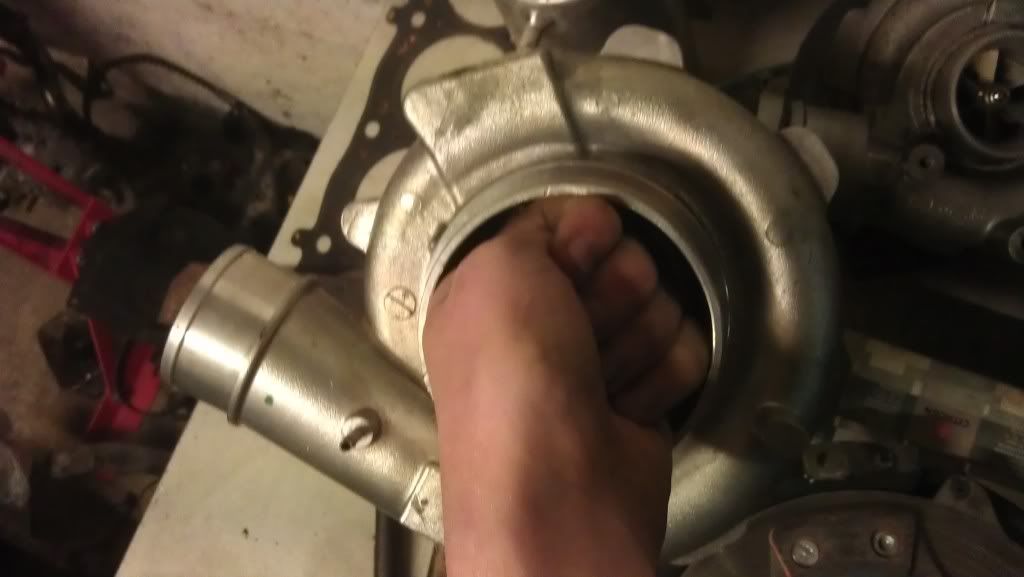 Fisted Darren's turbo...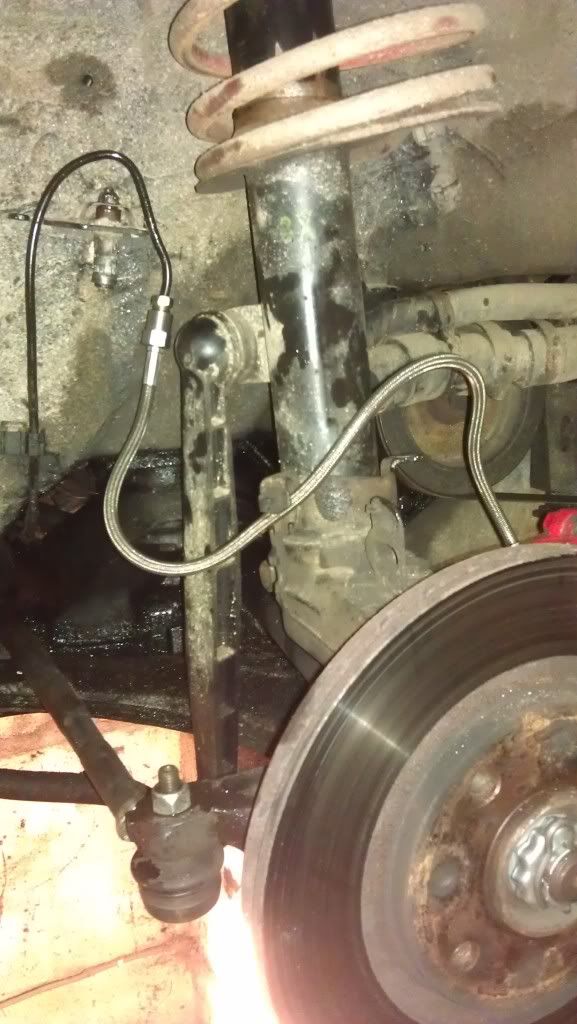 Got really irritated by the front brake lines whilst fitting the new braided lines - wouldnt undo, then flaring was a failure etc... Finally got it done - ignore the sea of oil down the back, gotta love rocker cover gasket leaks, when the bearing caps threads are sheared...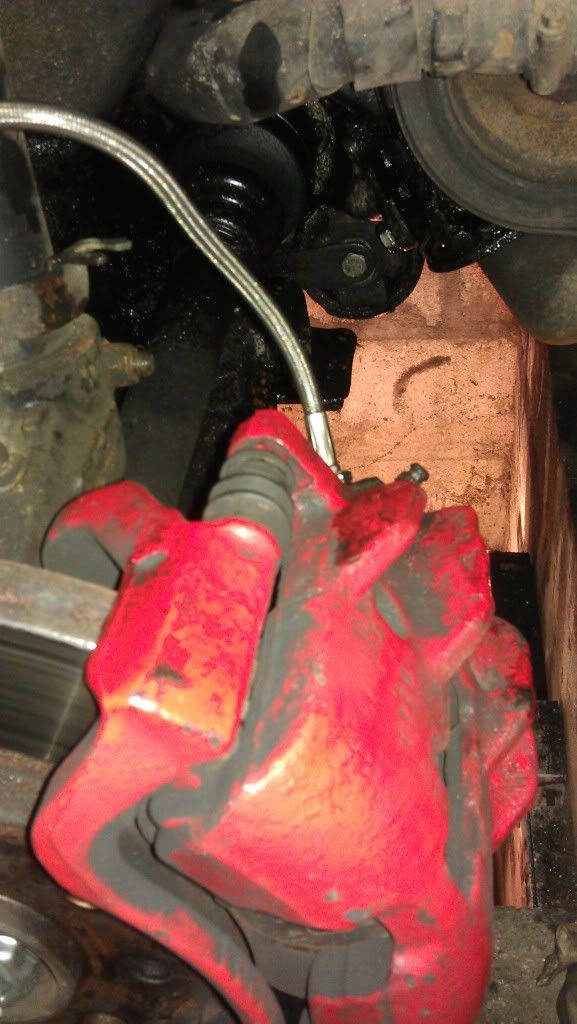 Ooooh Shiny!
And now done... Just the exhaust and a detune and then give the car the once over and we should be ready for MOT!