04-10-2013, 06:26 PM (This post was last modified: 04-10-2013, 06:32 PM by zx_volcane.)
Not really a guide, but some pics and comments which might be useful.
Rebuilt a 9mm bosch ve today - main shaft seal was knackered, pissing fuel out.
Only way to replace this easily is to strip the entire pump.
Tried to take some pics as I went along then forgot.
Didn't go smoothly tbh.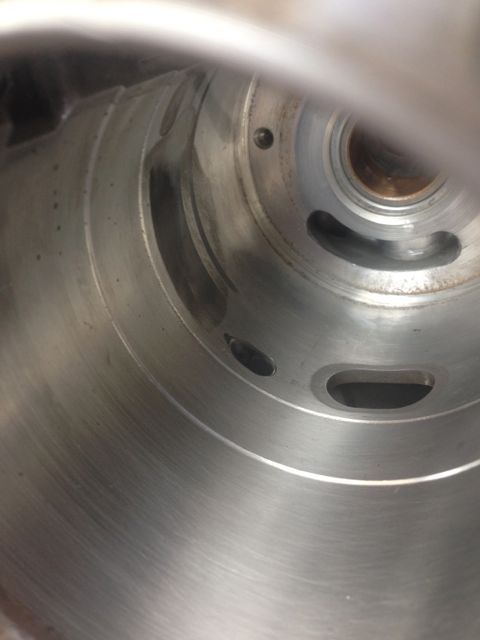 Case has quite deep wear marks from roller cage, won't be much good for advance mods. Fairly low milage pump too, supposedly less than 90k
Old seal, torn and basically screwed!
New seal in, thats what I came here to do

Re-assembling - can see the vanes here
replaced these little rubbers
woodruff key for the vane pump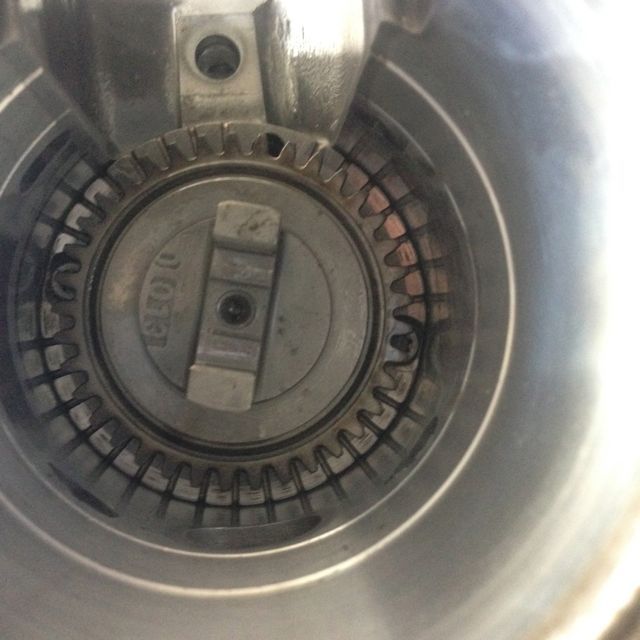 main shaft in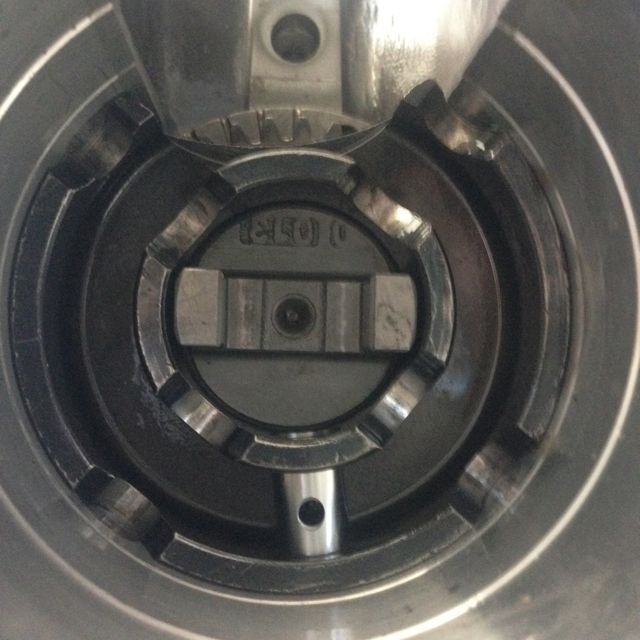 roller cage in
and roller bearings ...
Original 9mm head plunger - not in great condition, looks like bits of crap have been through the pump - poss why it decided to seize, i have no idea.
torques for all the parts of the pump - triangle bolt (12Nm) and top hat (2/3Nm) are not done up very tightly at all, same for bolts that secure the head to the pump. Over tightening can cause leaks. Delivery valves however are pretty tight, around 50Nm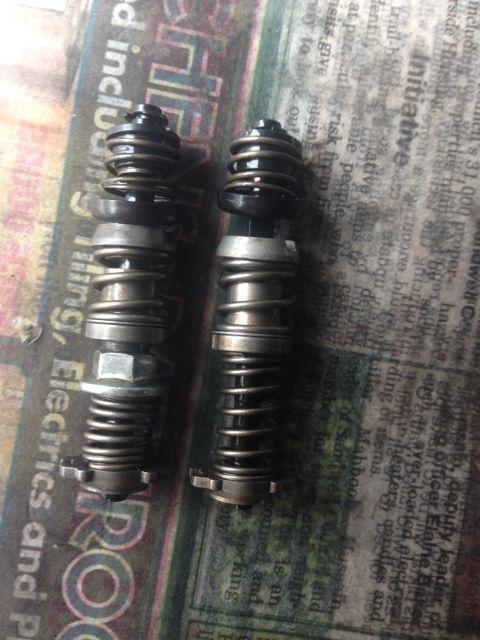 Gov mod, pretty much solid!
Plunger in the head decided to seize somewhere along the rebuild and I actually snapped it trying to free it.
Thankfully I have a load of 9mm heads sitting around so picked up a spare and dropped that in.
There must be two types of 9mm head on these, they have 2 different shaped keyways that lock into the camplate. One is more square shaped on the plunger than the other. So you have to put the matching camplate in with the head. I had my digital verniers out, but seem identical in terms of profile, although they do have different part numbers.
Also when I restarted it, it went to rev out / run away
Took a good 2/3 turns of the max fuel screw to bring it down to fast idle.
So imagine the control collars must sit in two different positions between the heads too.
Have noticed that some standard ve pumps have loads of thread on the fuel screw and some almost none left.
Anyway, bit of a faff but seems to be running now. Was hoping to put it back exactly to standard, as had left all the adjustments screws as they were. But now who knows where it is in terms of setup :/
Resealed the lot, chucked in a gov mod and couple of other little mods while I was in there.
At least it doesn't seem to be leaking anymore