Right, Where to start.. Well - Here she is when I got her a nicely looked after 1998(S) China Blue DTurbo S completely standard and a well looked after motor with the oil changed every 6 months.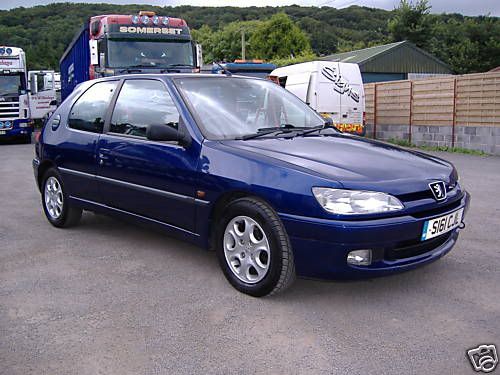 First things first, I had to get rid of the swallows and find some different rear lights (Rookie mistake with the rear lights as they clashed too much, but I had plans for the lights to make them more subtle.)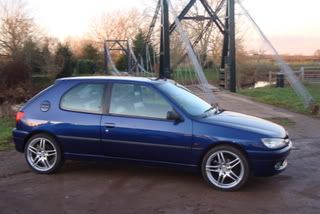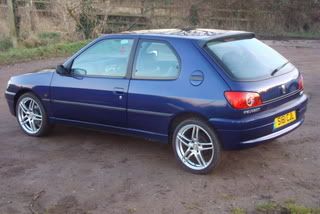 Next, I thought I would do something about my cracked front bumper and thought if i'm going to give it a facelift I might aswell go the whole hog and go ph3 bumpers front and rear. With a new grill and full Magnex stainless System along the way.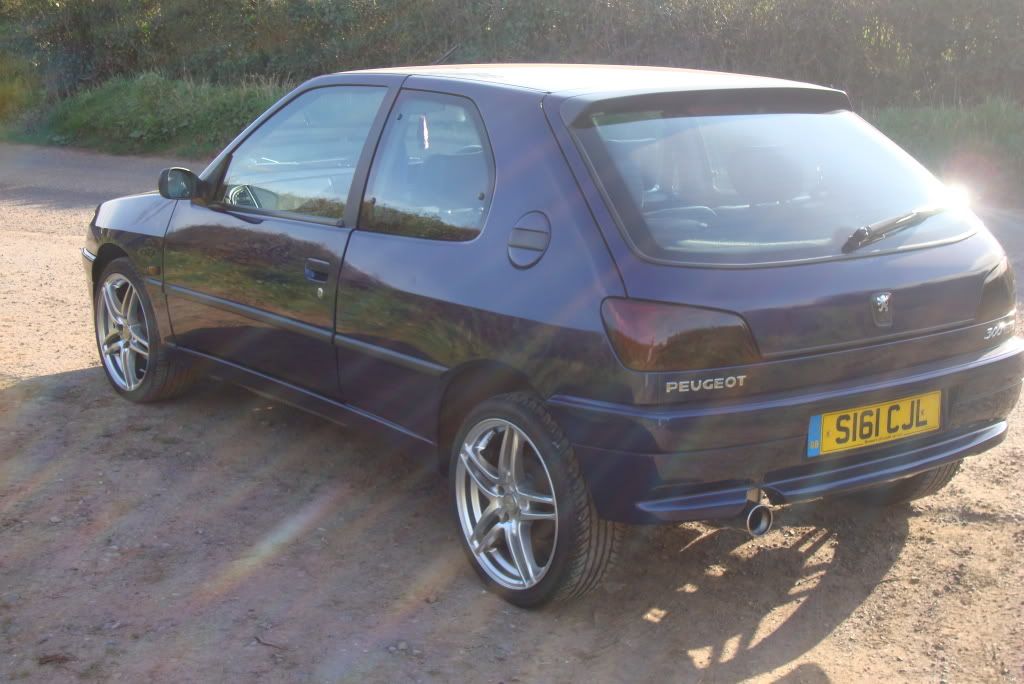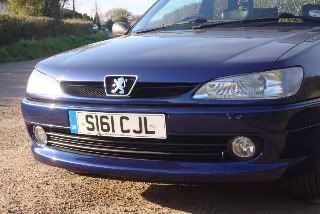 After this, on Friday 13th August 2010 I had a little shunt, 5MPH max into the back of some financial rapist who took me to the cleaners and got in excess of £7500 for the shunt.. The damage wasn't even that bad as you can see from the pictures. To get my car looking decent again I used this as an excuse to get a ph.3 bonnet along with a ph.3 tailagte.. Just for badness

All it needs now are the sideskirts that have been awaiting spraying for the past year

A New slam panel (fitted when my new engine went in) Along with brand new headlights, Black Angel eyes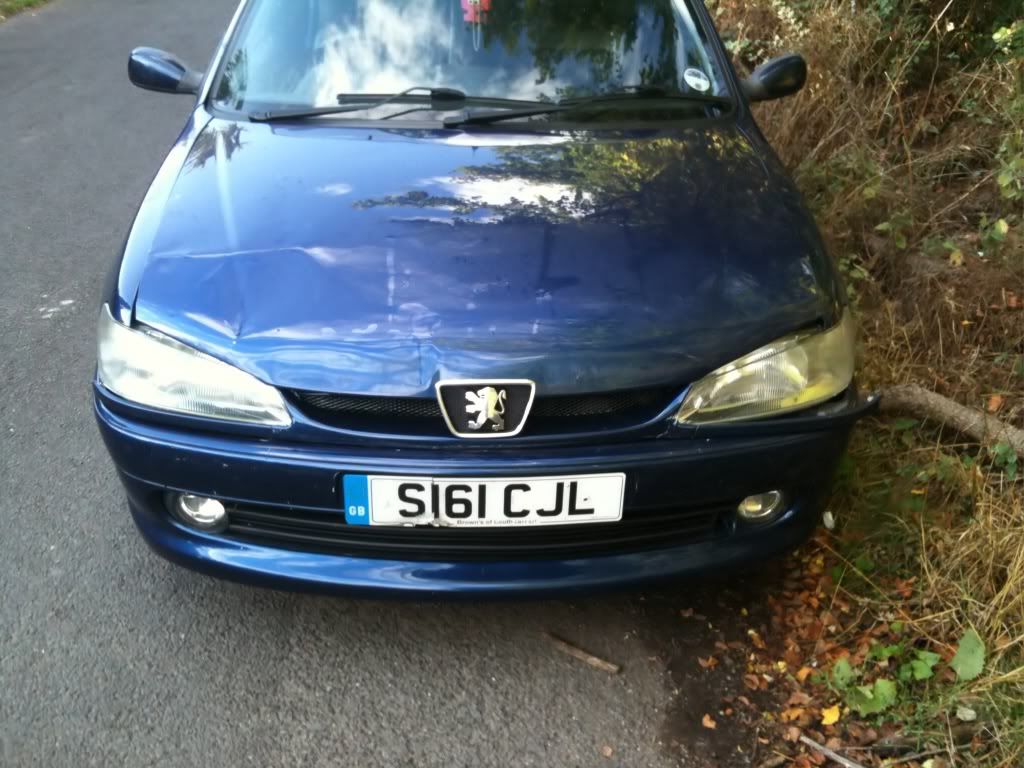 The main components of my rebuilt engine came from my magical box of wonders!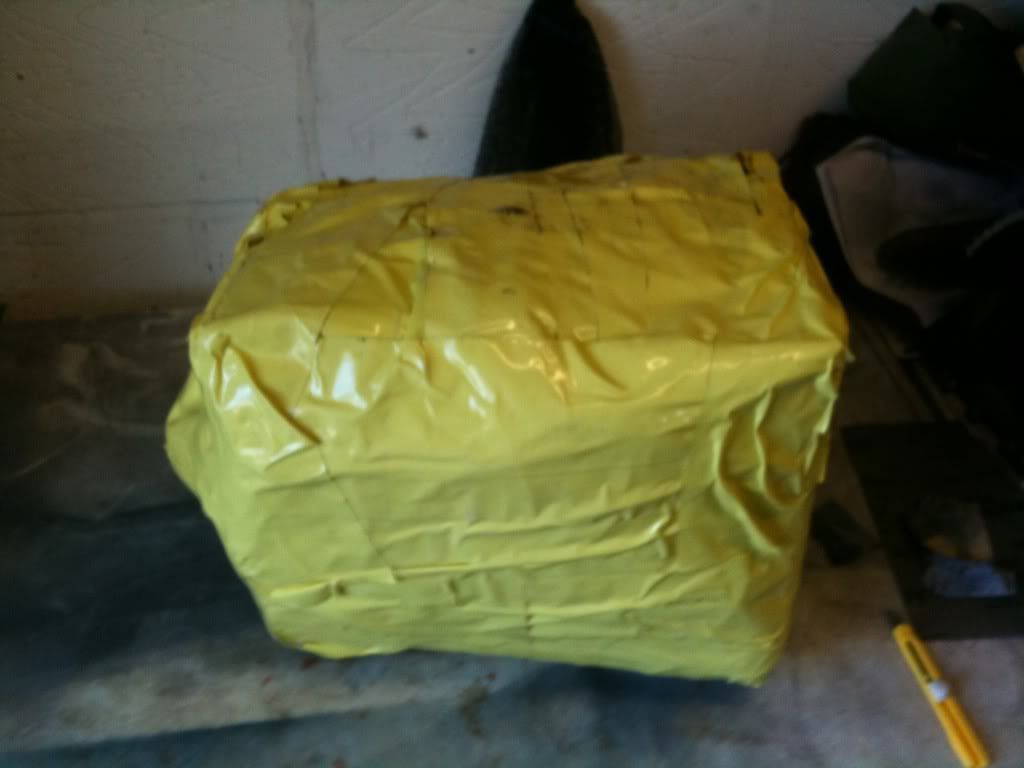 A hybrid T2-25 turbo, A 11mm Franken pump and some D8A conrods!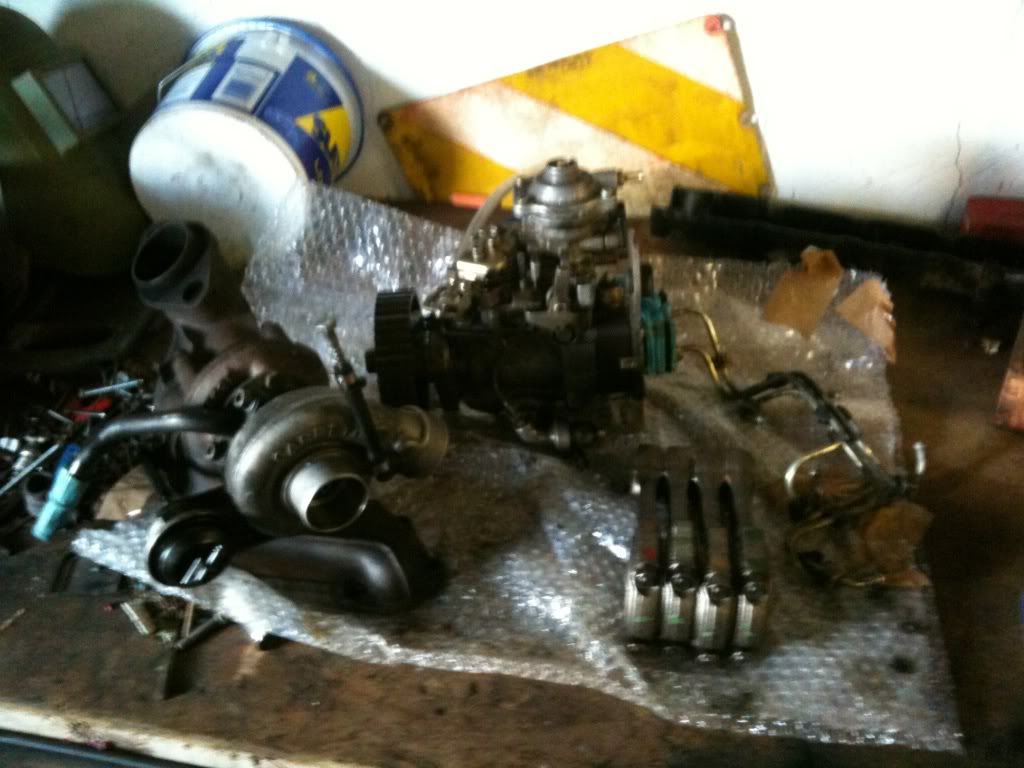 Which eventually turned into my vision.. I will get some picture of the engine bay and I/C setup once the weather is abit more forgiving

Also.. A picture of how my car is looking a few months back..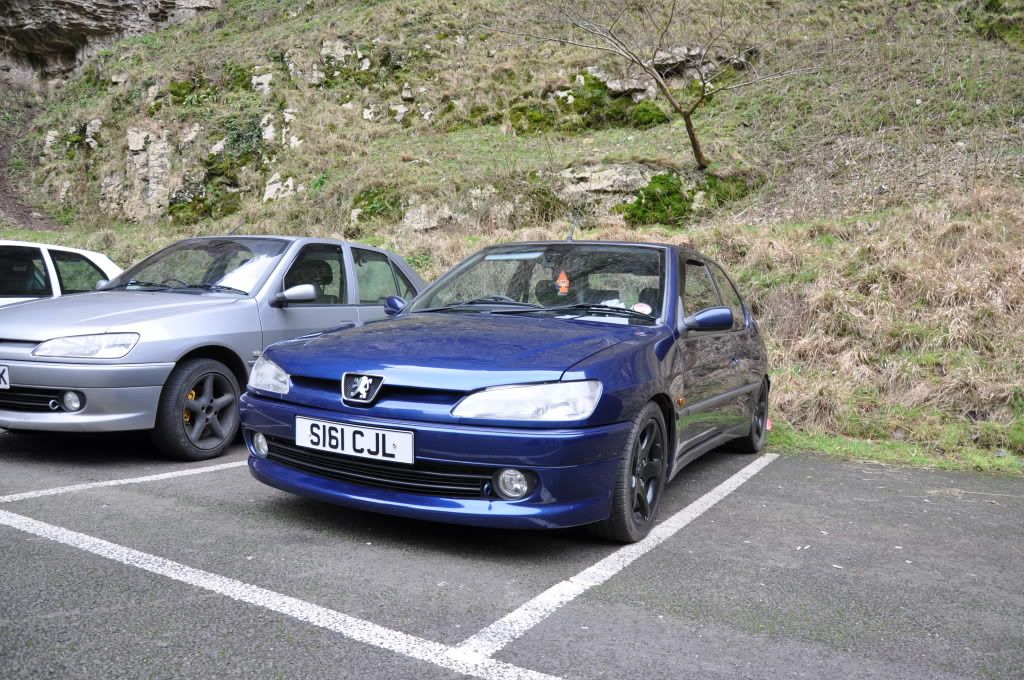 This is where it ends at the moment, I need to get abit of spare time for a good clean to get some pictures of the car as she stands now.
Ph2.5 China Blue, Black cyclones, Lowered around 50mm,