HELP!!!!
due to the pump seal being gone, leaking a lot suddenly, I decided to try and do it in situ...
So took the end off..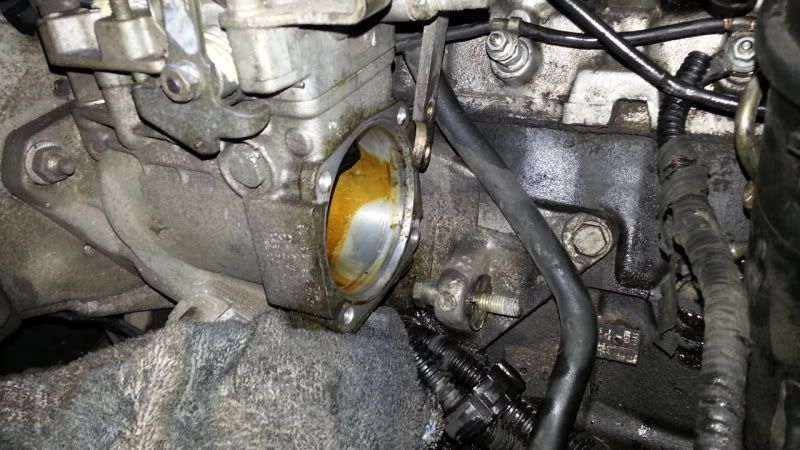 all ok apart from that there appears to be two ways to fit this part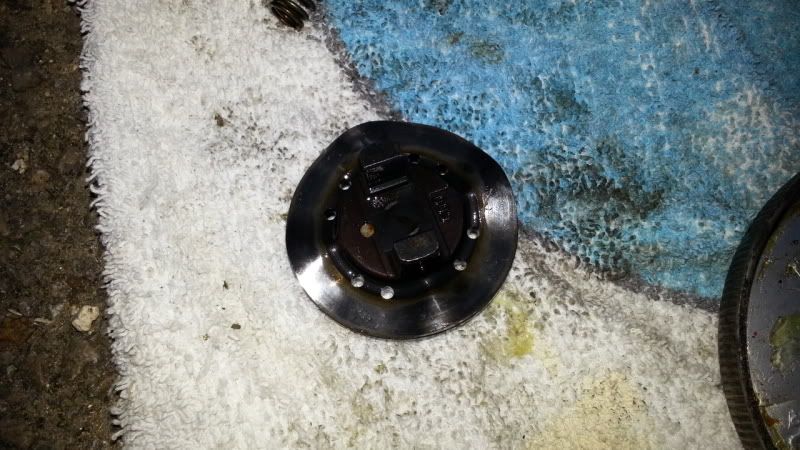 it goes in here...note the two slots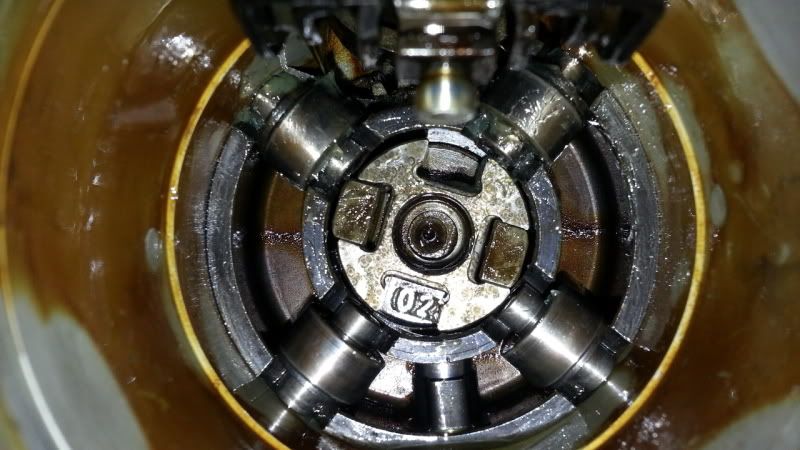 180degrees each way, so one will be right and the other 180 out
Which way do I fit it?!

I know I could fit it, see if works and if it doesnt, take it all apart again and refit it 180 the other way, but thats a PITA and I dont want to damage the new seal
Obviously the other side has a handy woodruff key so thats fine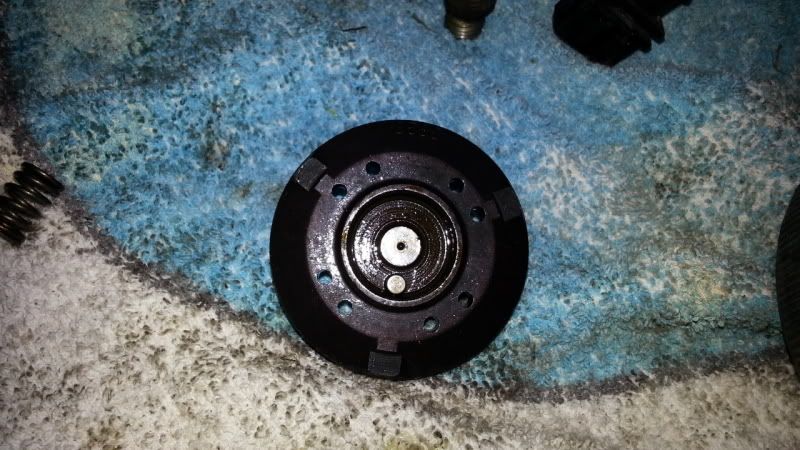 FYI: I said petrol was bad to mix with veg...but I was persuaded on here it be fine, run 5% petrol to veg for two weeks...and it ruined that seal!